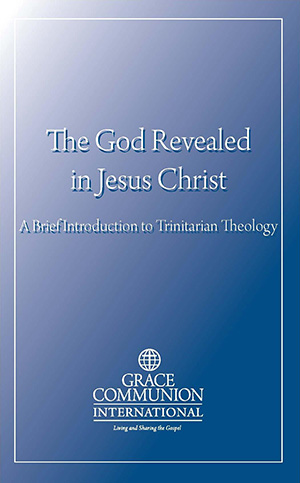 Now featured:
If you would like a printed copy of this booklet to be sent within the USA, click here.
Click here for information about books that are about Grace Communion International.
Most of our articles are available in electronic form only. You may print a copy for yourself. Please do not copy files to any other web site – a link is all that is needed.
For reprint permission or other inquiries, contact michael.morrison@gci.org
Help us provide more content like this by giving today
Donate