Donate Real Estate or Business Interest
---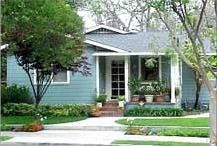 Thank you for your interest in making a donation of real estate or business interest to help us share
the good news about Jesus.
Please contact Evelyn Dailey in our Legal Office
at (980) 495-3963 or email legal.office@gci.org for more information. We are happy to assist you to
make this donation as quick and easy as possible.
Help us provide more content like this by giving today
Donate