On Being a Child of God
Jesus' disciples sometimes had delusions of self-importance. They once asked Jesus, "Who is the greatest in the kingdom of heaven?" (Matthew 18:1). In other words, what personal characteristics are the best examples of what God wants in his people?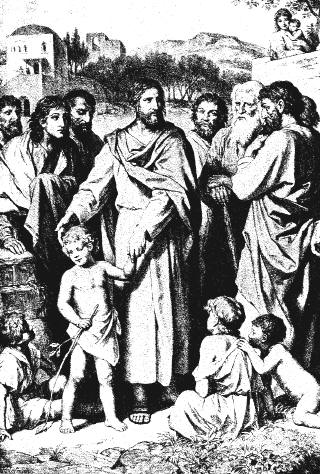 It is a good question, and Jesus used it to make an important point: "Unless you change and become like little children, you will never enter the kingdom of heaven" (verse 3).
Related Articles & Content:
Other articles by: