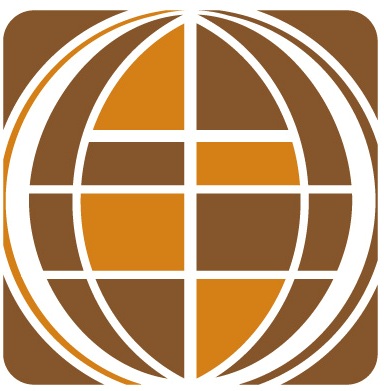 This page catalogs resources useful for equipping churches to participate with Jesus in the mission of God. These resources focus on three aspects of Spirit-led, disciplemaking ministry:
Ministry Foundations (spiritual formation)
Ministry Competency (knowledge and skill)
Ministry Strategy (the disciplemaking journey with Jesus)
Follow the links above to resources organized in a curriculum for equipping church workers and leaders.
Follow the links below to church development-related ministries and media (with contact person noted).