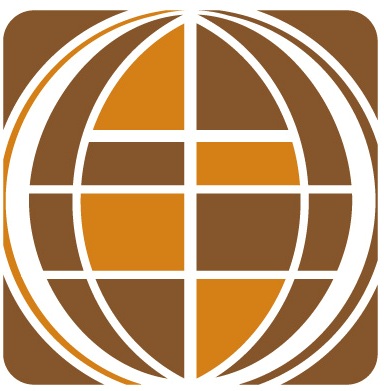 Through the media and ministries linked below, GCI equips churches to participate with Jesus in fulfilling the Father's mission to the world. These church development resources emphasize three vital elements in the ongoing equipping of Spirit-led, disciple-making ministers of the gospel:
Ministry Foundations (the minister's spiritual formation)
Ministry Competency (the minister's knowledge and skills)
Ministry Strategy (the minister's missional lifestyle)
Follow the links above to resources organized in a curriculum for equipping church workers and leaders.
Follow the links below to church development-related ministries and media (contact person noted).
Ministries

Media

CAD church development services - consulting and training (contact your regional pastor)

Church planting and renewal (CMM: Heber Ticas)

Children, teen and young adult ministries; camps and mission trips (GenMin: Anthony Mullins)

Ministry internships (GCI Intern Program: Jeff McSwain)

Ministry coaching (Anthony Mullins)

Women's ministry support (Tammy Tkach)

Reconciliation ministry (ORM: Curtis May)

Spiritual formation/renewal (OIC: Larry Hinkle)

Continuing education for pastors (contact your regional pastor) for a guide to the program see Appendix F of the Church Administration Manual; for approved courses for credit see Grace Communion Seminary and Ambassador College of Christian Ministry; for a self-paced, free course of study, click here

Resources for pastors (password protected, includes employed pastors manual)

Chaplain endorsement and support for GCI-USA elders through the NAE Chaplains Commission (military chaplains contact Paul D. Kurts, institutional chaplains contact Ted Johnston)

GCI Equipper - an e-magazine that outfits pastors and ministry leaders for disciplemaking ministry with Jesus. For issues of Equipper prior to 2016, click here (Ted Johnston)

GCI Weekly Update - including a letter from GCI president, Joseph Tkach and reports on GCI congregations and ministries around the world (Ted Johnston)

FaithTalk equipper - training and resources for fellowship group-sized congregations and small groups that seek to connect with unchurched and de-churched people (Randy Bloom)

ChurchDev videos - showing the missional activities of GCI-USA churches and ministries (Ted Johnston) 

GCI manuals - addressing church administration, finances, buildings and youth ministry (Ted Johnston)

GCI church ceremonies - preaching outlines for weddings, funerals, baptism, ordination and pastor installation (Ted Johnston)

The Surprising God - a blog exploring Incarnational Trinitarian theology and ministry (Ted Johnston)

Sermon Series is a resource for Bible study and sermon preparation (for a sample, click here). Each issue is part of a series exploring a book of the Bible, verse by verse. Sermon Series is distributed about once a week by email - to be added to the subscription list, email Ted Johnston.