Date:
October 18, 2012 - 6:00pm

to

October 21, 2012 - 4:00pm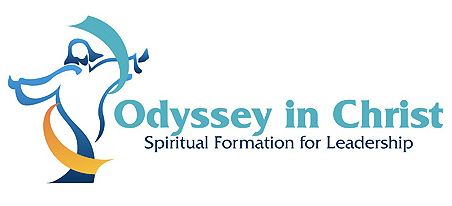 Our purpose in presenting the Odyssey in Christ retreat is to provide a time for participants (pastors, ministry leaders, members) to be refreshed, rejuvenated, and spiritually renewed by means of a focused encounter with our triune God, Father, Son, and Holy Spirit. Through periods of solitude, prayer, meditation, communion, fellowship, and other spiritual formation activities, you will have the opportunity to come to know God more intimately, and to experience his presence in your life in deeper ways. Taking a special time to commune with God through these activities in a relaxed and natural environment is an opportunity to receive healing and strengthening in your soul that will inspire you for greater service in the ministry of Jesus Christ.
For more details, pricing, and registration, visit the Odyssey in Christ website at:  www.odysseyinChrist.com.
For an Event Brochure, click here.
Location:
Pine Lake Retreat Center, Groveland, FL (Orlando area)
Related Articles & Content:
Geographic Region: