Date:
April 21, 2017 - 10:00am

to

April 23, 2017 - 12:00pm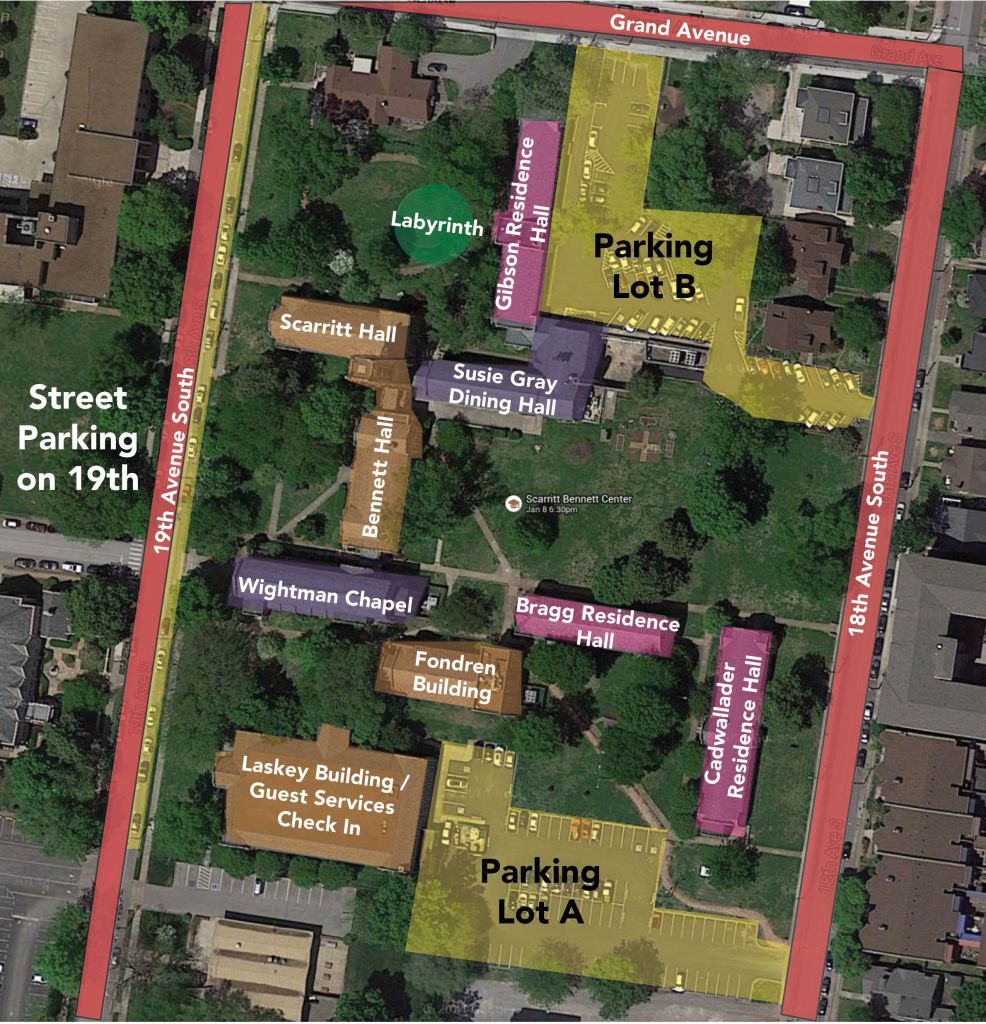 This year will be a Converge like no other!
The theme: Reimagine Camp
The city: Nashville, TN
The place: Scarritt-Bennett Center (www.scarrittbennett.org)

From the moment you step onto the campus (it used to be a college), you will feel a welcoming and anticipatory sense of what is to come all weekend long. We have innovative ideas to share with all of you and Converge will be the place where the unveiling takes place. You need to be there!

Because of several intentional platforms for emerging leaders (GC Next in January, GCI Denominational Conf in August), we are able to return Converge to its original focus: providing the best camp ministries possible! All plenary sessions, workshops and small group discussions will be grounded in camp ministry with an eye toward better support of local GCI churches. We believe Converge 2017 will serve as an important catalyst for reimagining GenMin camps for the present and future; Anthony Mullins is asking every camp to have representatives at this event. Camp Directors, please invite and encourage your key people to attend, including the emerging leaders and camp veterans.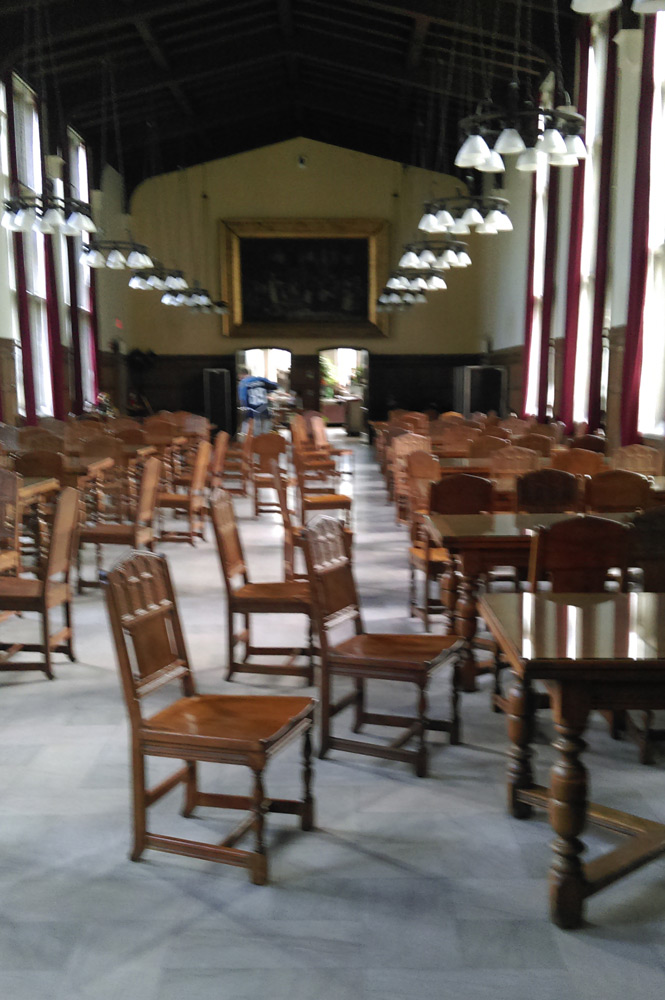 Converge will continue to be a time of inspiration and hope. A few of the GCI Interns will lead us in worship and they always have a way of helping us celebrate and praise our Triune God! Jeff Broadnax and Anthony Mullins will be the main speakers for the event, while Gary and Cathy Deddo will share their insights on the 2017 GenMin camp curriculum they are currently writing in collaboration with Lance and Georgia McKinnon.

Carrie Smith is the lead organizer for Converge 2017. If you have any questions about the event itself, she will be happy to answer your questions. You can reach her at carrie.smith@gci.org.
Click here to register.
See the event schedule here.
Registration, Lodging & Meals = $212
Registration & Meals = $100
Registration for Saturday only = $50
Children's meals (ages 3-10) = $50 for 1st child, $30 for each additional child
Location:
Scarritt Bennett Center
1008 19th Avenue South
Nashville, TN 37212