Date:
October 2, 2016 - 12:00pm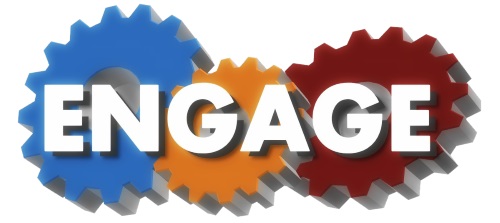 ENGAGE FAMILY: Educate. Encourage. Empower.
September 29 - October 2, 2016
Join us for four days of family-friendly, gospel-centered worship and fun this fall in the Wisconsin Dells!
The event will include daily worship services, topical breakout sessions, and various activities for families, teens and seniors.
The Chula Vista offers a range of amenities including fine and casual dining, indoor water park, and  a scenic outdoor river walk.
We look forward to seeing you there!
For more information and to register, visit: engagegci.org.
Location:
Chula Vista Resort
2501 River Road
Wisconsin Dells, WI 53965
Related Articles & Content:
Geographic Region: