Date:
September 27, 2015 (All day)

to

October 5, 2015 (All day)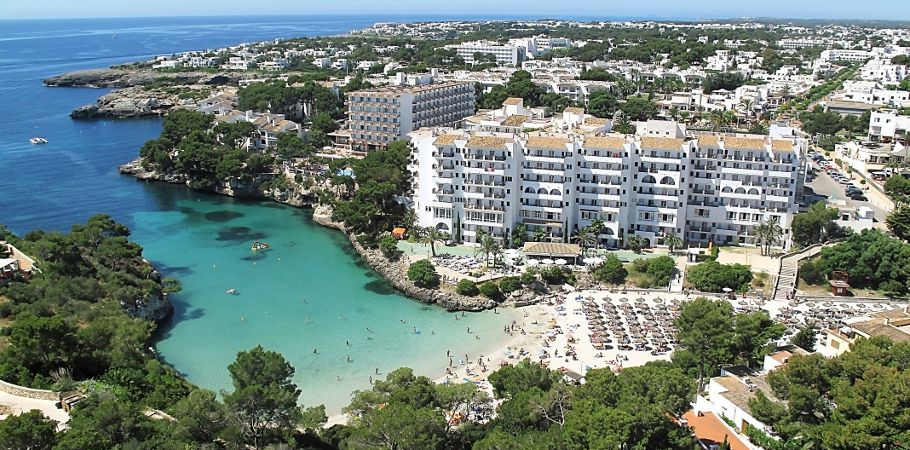 My family and I hope and pray you and your dear ones are well. We want to let you all know we miss you and love you and appreciate you came to celebrate Christ with us in any previous year and would like to see you again this year, as well as if you plan to come for the first time.

You can be sure you and your family will be very much welcome by my family and me and our Spanish brethren to celebrate God's Love and Grace in Christ with us this year in Majorca from September the 27th to October the 5th. Being the 27th the arrival day and departing the 5th after services and lunch. Of course you could choose to arrive earlier or and depart later.

Worship celebrations all days in English with simultaneous translation into Spanish provided and most of our formal activities will take place at the Hotel Barcelo Ponent Playa at Cala Ferrera.
 
We will have a worship meeting every day from Sep. 28th to Oct. 5th from 10:00am. to 12:00 noon, (NOT on Oct the 1st when we will have the full day group excursion, that you must include in your package cost if you choose to go). As in previous years the GCI in Spain and myself thank you in advance for bringing ready your festival offerings for the services on September the 28th and October the 5th, that mean so much for God's work the GCI is doing in Spain. We will hold a Prayer, praise, thanksgiving and personal testimony service. Prepare your testimony to share. As last year we will have a talent show and a family dance, and a family activity at the beach. Leaving most of the afternoons-evenings free to have Christian fellowship and enjoy with your family the beach and other activities. At the talents show the talented brethren will share their musical, humorous, comical etc. talents with everyone. Be ready for it! At the first meeting a definitive Festival program will be given to each attendee.
Click here to view an information package and the application form.
Location:
Hotel Barcelo Ponent Playa,
1 Felanix Avenue
07669 Cala Ferrera
Cala D'Or