Date:
October 7, 2017 - 12:00pm

to

October 14, 2017 - 12:00pm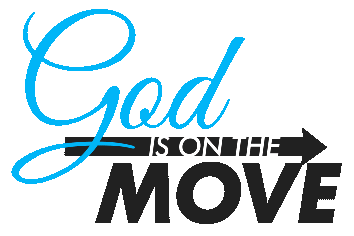 Today's news is full of tragedy, suffering, and pain. Maybe your life is heavy with challenges, suffering and pain too. It's easy to lose sight of God in the mess. Some might doubt that there is a God at all. How is God working in this world?  How is God working in your life when problems overwhelm and He seems so distant and quiet? Let's consider together how God is definitely on the move in many mighty ways—right here, right now—in the world and in your life.
Guest Speakers
Dr. Joseph & Tammy Tkach
Joseph Tkach is the president of Grace Communion International. He has served in the denomination as an ordained minister since 1976, and has served as president of GCI since 1995. Tammy Tkach is a Women's Ministry Support Coordinator for Grace Communion International Women's Ministry. She is the editor of Connections, a journal for GCI women in ministry.
Early registration rates until AUGUST 1
In addition to many great opportunities for inspiring worship, speaking and socializing, we have some special events planned for our Thanksgiving Conference, including a catered Thanksgiving Banquet, Dessert Buffet on the historic S.S. Sicamous, Old Time Fiddle Show & Dance, a community service project at Okanagan Gleaners, and much more.
All registration forms and information are available at www.gcicanada.ca
Early registration closes AUGUST 1, so act now to take advantage of discounted rates.
Related Articles & Content:
Geographic Region: