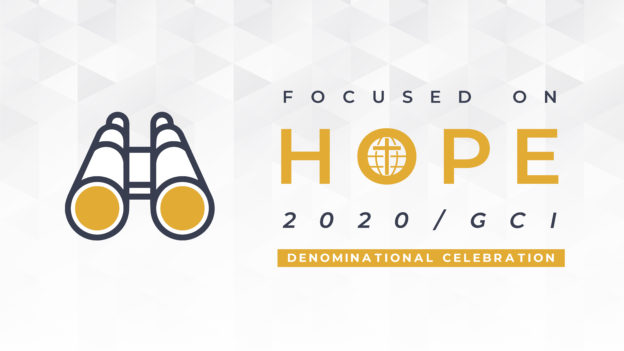 Date:
July 29, 2020 - August 2, 2020
Location:
Charlotte, North Carolina

*When you register for onsite registration you must book your hotel. For off-site registration remember to book any meals you would like to attend.
In this momentous celebration, we will hear from GCI leaders all across the world about how the Spirit is leading and transforming our church. Plenary and breakout sessions will focus on the Hope Venue, shaping our worship services to be inspirational experiences that center around our hope in the person of Jesus.
ACCM & GCS registrations will open in 2020