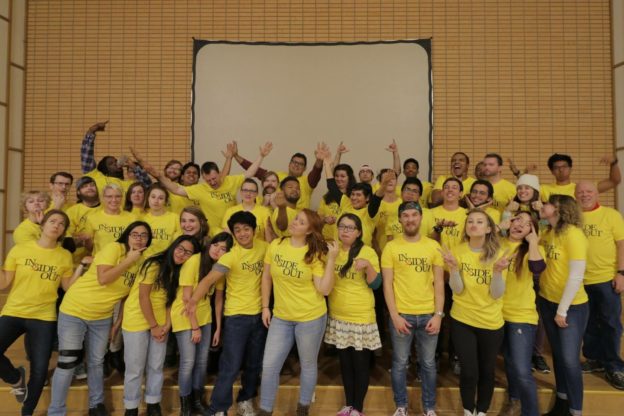 Date:
January 18, 2019 - January 21, 2019
GCIgnite is for young people who love God, our church, want to participate in God's call on their lives and/or just want to be connected with other young people in GCI around the country! This event will include fellowship, retreat, discussion sessions, worship, games, teachings, intentional bonding, prayer, and fun!
Check in: 1pm-4pm Friday January 18, 2019
Check Out: 2-4pm Monday January 21, 2019
Registration fee includes 3 nights lodging, 8 meals (dinner Friday through breakfast Monday), T-Shirt, activities, airport shuttle.
Scholarships 
If you may need a scholarship in order to attend GCIgnite, please fill out the scholarship application below. Please note that our scholarship funds are limited. Consider talking with your local congregation about sponsorship to attend GCIgnite before applying for a scholarship.
All applications are due by Friday, November 16. We will review all applications and get back to you by the end of November.  Apply for GCIgnite Scholarship