Literal and Figurative
How to understand the language of the Bible.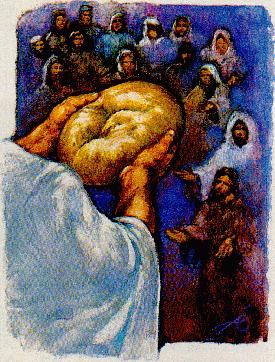 Jesus took bread and said, "Take and eat; this is my body" (Matthew 26:26). Did Jesus Christ intend for this statement to be taken literally, or was he using symbolic language, a figure of speech? Christianity has been divided on that question for centuries.
Related Articles & Content:
Other articles about this topic:
Other articles by: