Vol. 4 No. 4 July-August  2009
"Speaking of Life" Nears Three-Year Anniversary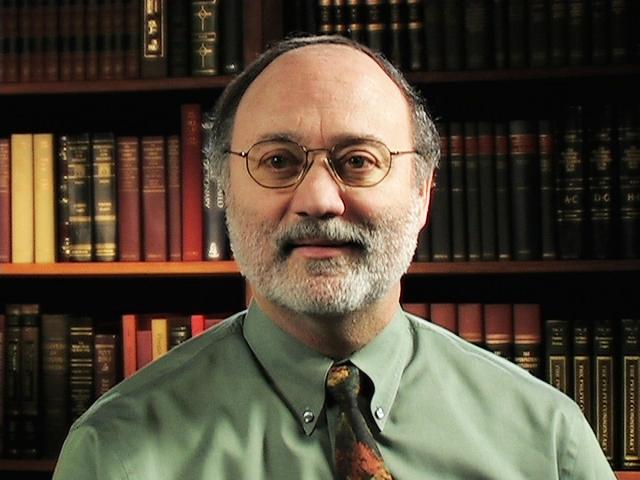 On September 8, 2006, a 2-minute video was placed on the church's website. On every Friday since then, a new Speaking of Life message from Joseph Tkach has been featured on our home page, with a short commentary on theological and practical subjects.
Website visitors may watch the video online, listen online, or download the program to their own computer (or handheld media player) for later use. A text version is also available.
One of the download options is an ISO file, which people can use to create a DVD, so the program can be shared with those who do not have Internet access. Some pastors play the program in church each week. One church has asked to air them on a local television station.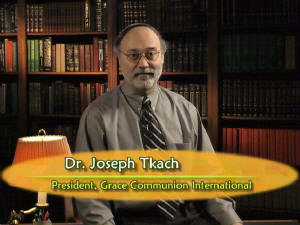 Each week, about 1,000 people watch, listen, read or download the most recent program. Older programs in the archives are accessed an additional 2,000 times. Each month, the programs are used 15,000 times.
Each Speaking of Life program is posted in 12 different formats. That's because different users have different needs. A person with a slow internet connection needs a small video with 10 frames per second; a person with high bandwidth will want the highest quality video. Most can play Flash video, but some need Windows Media or QuickTime. Whenever a person clicks on the "watch online" icon, a small program analyzes the connection to see what quality of video will work best for them, and then it automatically connects them to the right format.
We've got some great resources on our website. We hope that you find them helpful. To watch or download the programs, see our website, www.speakingoflife.org. In our next issue, we'll tell you about two additional video programs.