Vol. 4 No. 5 Sept.-Oct. 2009
In our previous issue, we discussed Speaking of Life, a series of short video messages by Joseph Tkach. In this issue we cover three additional video series, all of them 25-30 minutes in length.
You're Included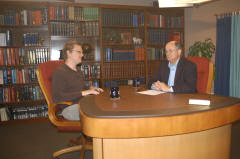 Andrew Root, Assistant Professor of Youth and Family Ministry at Luther Seminary in St. Paul, MN, talks with J. Michael Feazell in the GCI studio shortly before taping a program in the You're Included series.

 
Since March 2007, GCI Vice-President J. Michael Feazell has conducted nearly 50 interviews for the series titled You're Included. Of these interviews, 34 have been posted, and more than a dozen have been recorded but are not yet ready to be released. In addition, Media Director Michael Morrison has hosted two You're Included programs. For an index of all these programs, go to www.youreincluded.org
This series is devoted to exploring the practical implications of Trinitarian theology and the good news that God loves you, wants you, and includes you in Jesus Christ.
Each week, more than 1,000 people watch, listen or read the transcript for one of our interviews. Some of them are burned to a DVD and played in churches or small group settings. And seminary professors have told us they direct their students to our website so they can watch the program.
We feature interviews with the following theologians and authors: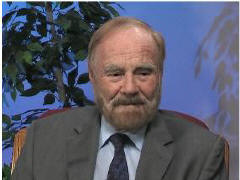 1. The late Dr. Ray Anderson, senior professor of theology and ministry at Fuller Theological Seminary, and author of more than a dozen books on ministry and theology. Click here for the first interview.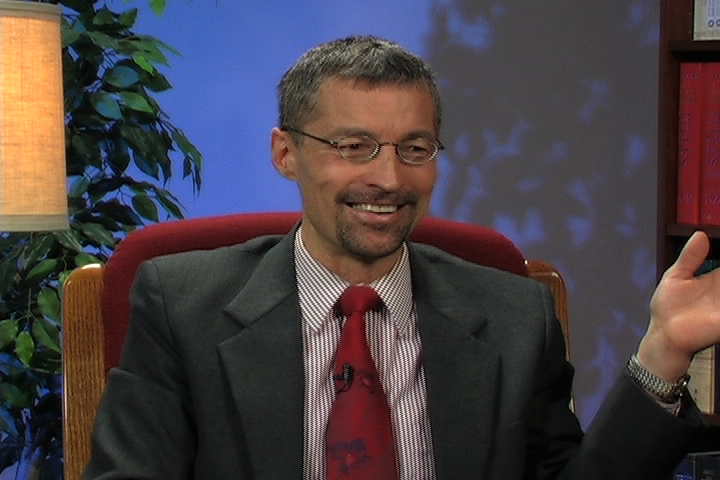 2. Dr. Elmer Colyer, professor of historical theology at the University of Dubuque Theological Seminary, and author of How to Read T.F. Torrance. Click here.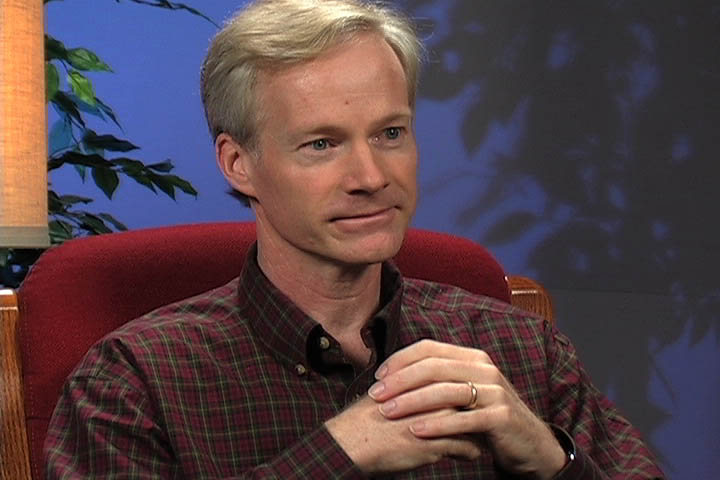 3. Dr. Gerrit Dawson, pastor of First Presbyterian Church in Baton Rouge, Louisiana, editor of An Introduction to Torrance Theology and author of Jesus Ascended: The Meaning of Christ's Continuing Incarnation. Click here.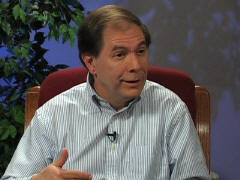 4. Dr. Gary Deddo, Senior Editor of Academic Publications at InterVarsity Press, Founding President of the T. F. Torrance Theological Fellowship, and author of Karl Barth's Theology of Relations. Click here.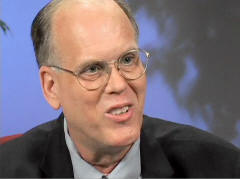 5. Dr. Chris Kettler, professor of religion at Friends University in Kansas and author of The God Who Believes: Faith, Doubt, and the Vicarious Humanity of Christ. Click here.
6. Dr. C. Baxter Kruger, founder of Perichoresis and author of The Great Dance and other books. Click here.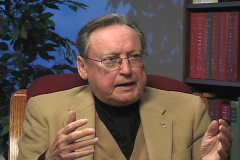 7. Dr. John E. McKenna, former professor at Ambassador University, now a professor at Grace Communion Seminary, an adjunct professor of Old Testament at Azusa Pacific University, and author of The Great Amen of the Great I-Am. Click here.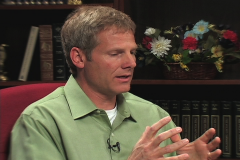 8. Jeff McSwain, founder of Reality Ministries. Click here.
9. Paul Metzger, Professor of Christian Theology and Theology of Culture at Multnomah University in Portland, Oregon, author of Consuming Jesus: Beyond Race and Class Divisions in a Consumer Church, and editor of Trinitarian Soundings in Systematic Theology. Click here.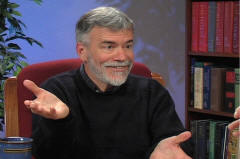 10. Dr. Roger Newell, associate professor of religious studies at George Fox University in Oregon, and author of Passion's Progress: The Meanings of Love. Click here.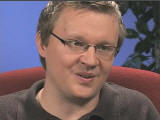 11. Andrew Root, Assistant Professor Youth and Family Ministry at Luther Seminary in St. Paul, Minnesota, and author of Revisiting Relational Youth Ministry and Relationships Unfiltered. Click here.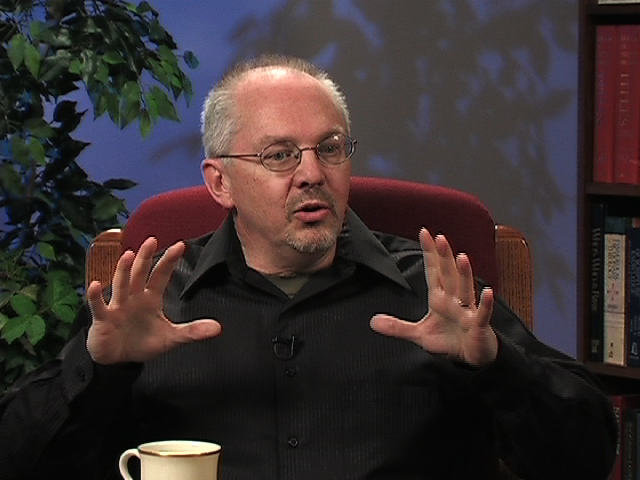 12. Paul Young, author of the best-selling novel The Shack. This is our most popular program, with Elmer Colyer running a close second. Click here.
---
GCI Together
In August 2008, we began a new series, then called WCG Together, of interviews with personnel in our denomination. Many of our employees have fascinating personal and ministry experiences that inspire others. So far we have posted 11 interviews and taped several others. Each week, about 400 people watch or listen to one of them. Click here for links to these interviews.
This is a great way to get to know the people and the work they are doing. In alphabetical order, our interviews include the following: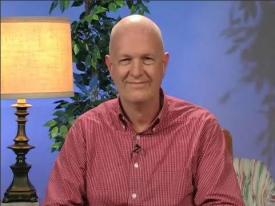 Eugene Guzon and Rod Matthews, mission directors for Asia.
Ted Johnston, then director of Generations Ministries.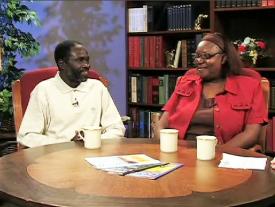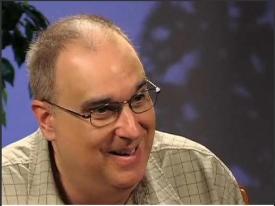 Kalengule and Nsama Kaoma. He is national director of our churches in Zambia and mission director for Africa.
Santiago Lange, national director in Germany and Austria and a mission director for Europe.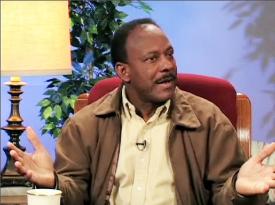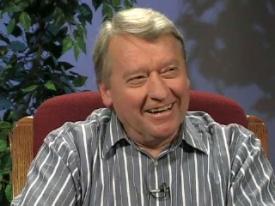 Curtis May, director of the Office of Reconciliation Ministries.
John McLean, national director and mission director for our churches in Australia.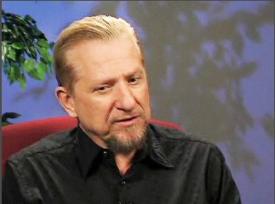 Gary Moore, national director in Canada and a mission director for southern Africa.
Dan Rogers, director of Church Administration & Development in the United States.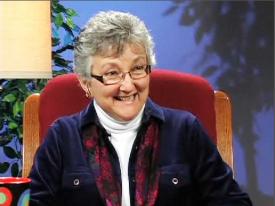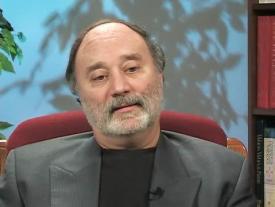 Pat Shaw, administrative assistant and budget analyst in Church Administration & Development.

 

Joseph Tkach, president of GCI.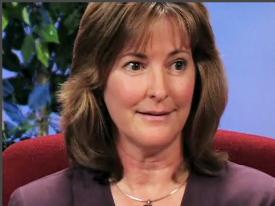 Tammy Tkach, director of women's ministry.
---
A Word From Our Sponsor
Many pastors have asked that we make video sermons available to be played in local churches when the pastor is unable to give the message. We created a series for this purpose called A Word From Our Sponsor, with messages so far from Mike Feazell, Michael Morrison and Dan Rogers.
For the first year, this series was available to pastors only, but after each video message has been on the pastoral site for a year, we'll post them on the public website for everyone's benefit. Like our other programs, it is also available in audio.