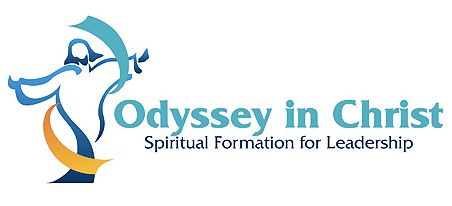 What you can expect from this Ministry Training in Spiritual Formation…
A greater awareness of God in your daily life.
How to effectively use meditative prayer and spiritual reading of Scripture as a means of hearing God's voice.
An understanding and practical application of participation in Christ's healing ministry.
Spiritual life principles on how to have a more intimate, personal, and fulfilling relationship with the Lord Jesus Christ.
Schedule:
National Ministerial Conferences (Ministry Training in Spiritual Formation)
Cebu - February 27 - March 1
Manila - March 6-8
Experiencing the Trinity Retreat
Manila - February 19-22 (For OIC Philippines Trainees - by invitation only)
OIC Leadership Training
Cebu - February 26-27
Manila - March 4-5
(For OIC Core Teams)
Click here for the event brochure.
Visit the website at odysseyinchrist.com