Meet Kalengule Kaoma Superintendent of Africa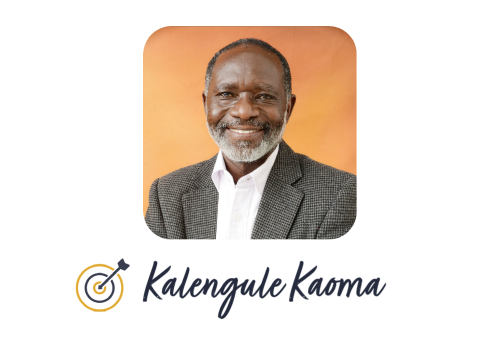 How are you using your gifts and living out your calling in this season of ministry?
GCI in Africa has a long standing need for leaders and leadership development. I see this as an ongoing need. In my calling in this season of ministry, my team and I have been working on raising and developing leaders. We are focusing our energy on identifying and investing in young leaders with a long haul to serve in ministry after current leaders.
What fills you with hope?
A twin need of leadership development in GCI Africa is theological development, alignment, and unity. A light of hope has been lit through Ambassador College of Christian Ministries (ACCM) and Grace Communion Seminary (GCS). From South Africa, Central, East, to West Africa, we have several students enrolled respectively in these two institutions. Seeing young people place their trust, faith, reliance and taking their place in Jesus gives me great hope that God's work has life in Africa.
Regional Accomplishments in the last three years:
In the last three years, one of the major accomplishments happened in 2019 when West Africa Region brought together national leaders together for the conference where Grace Communion International (GCI) denominational President cast the vision for GCI. Through regional directors (RDs) and national directors (NDs), registration of churches with government has been enhanced and has become an ongoing concern.
Implementation of team based leadership structure is bringing energized outlook into the future.