Meet Heber Ticas Superintendent of Latin America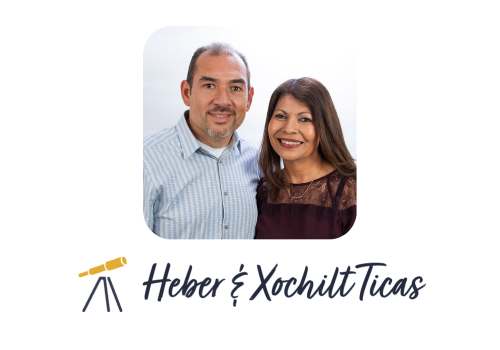 How are you using your gifts and living out your calling in this season of ministry?
I am grateful for all the ministry opportunities the Lord has afforded me throughout my life. After 21 years of pastoral ministry at the local church level, the Lord is giving me participation in his ministry by providing visionary and strategic leadership within GCI. By Influencing, equipping, and developing other pastors and leaders, I have been privileged to witness the journey of congregations towards greater health.
What fills you with hope?
The direction where the Spirit has been leading us as a denomination fills me with hope and excitement. The vision of "Healthy Church" furnishes us with a clear and concise direction of where the Lord is taking us.
Regional Accomplishments
Over the last few years, the Lord has blessed us with the following achievements:
Interaction and collaboration amongst our different Spanish speaking churches spread out in Latin America and the United States.
The consistent rhythm of translating tangible resources produced by the home office and made available to our pastors.
Identified, resourced and continual equipping of a group of emergent leaders within Latin America.
Identified churches with greater health and multiplication potential and provided "Healthy Church" immersion training to these congregations.
Initial stages of developing the first Ministry Training Center in Latin America.